info@compsit.com
Contract Furniture
Since 1984
Solutions that stand out.
Established in 1984 Comp Sit offers a full range of services for the contract seating industry. Comp Sit can assist your company with all aspects of the design and engineering process.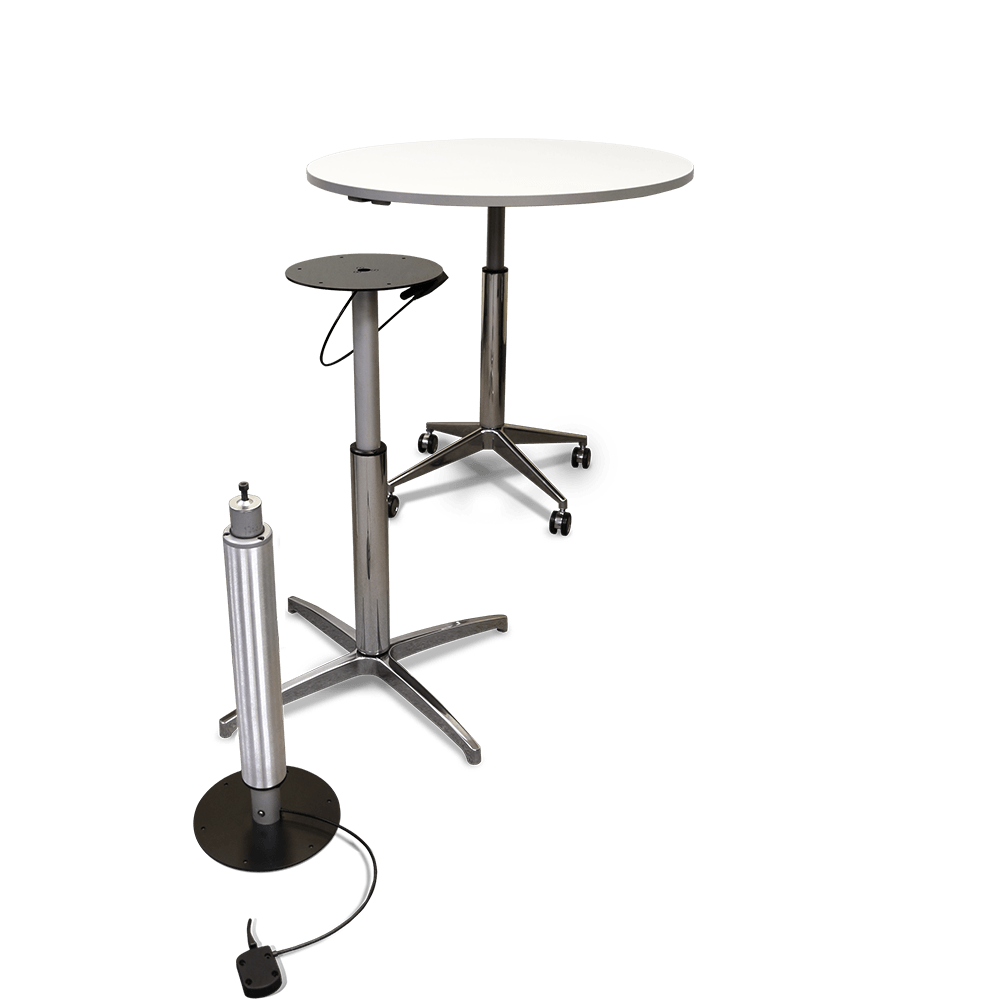 Point A to Z.
It may all begin with a simple request, a problem or a hurdle your design team faces. From there our keen understanding of the industry and over 30 years of experience guides you through the process until we reach a final solution whose caliber satisfies our standards and exceeds all your needs and requirements.
Design.
From a simple idea or inspiration, Comp Sit can bring a new product to life. Putting exceptional design at the core of everything we do, we take pride in the beauty and functionality of every one of the products we've help create.
Sourcing.
With our beginnings in component and part sourcing, this process is still a vital part of our business today. We've cultivated an extensive worldwide supplier base and are able to match you with the best component suppliers based on individual need.
The Complete Solution.
With unrivaled knowledge and expertise Comp Sit is able to solve any challenge in your product development cycle with a suite of comprehensive solutions. With a track record of success working for some of the industry's biggest companies, and a team of professionals capable of limitless possibilities, Comp Sit stands out.